We Follow The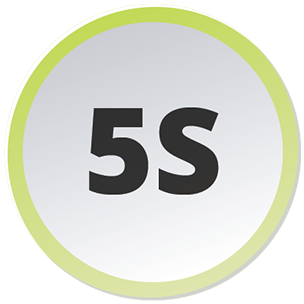 5S System
Sort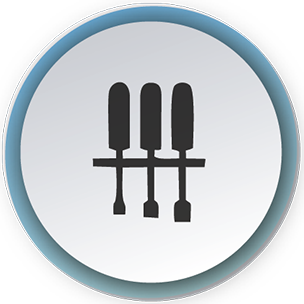 Set In Order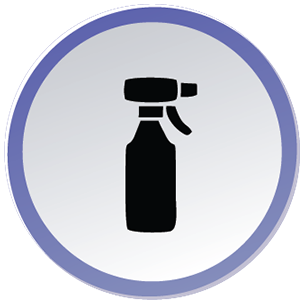 Shine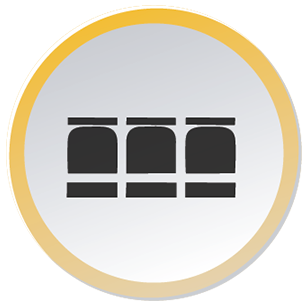 Standardize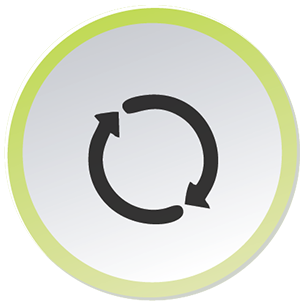 Sustain
Wide Range Of Products Form Our Machines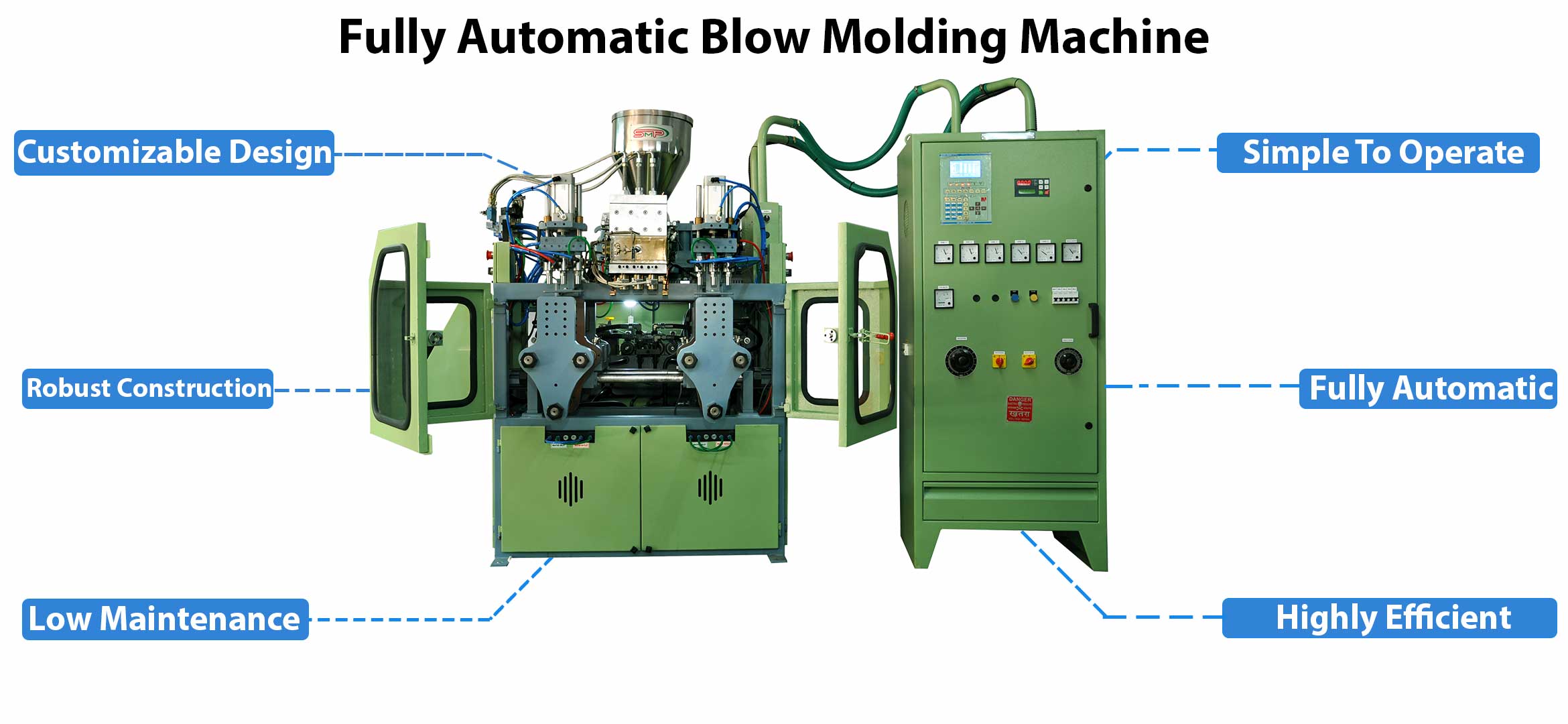 Toy Making Machine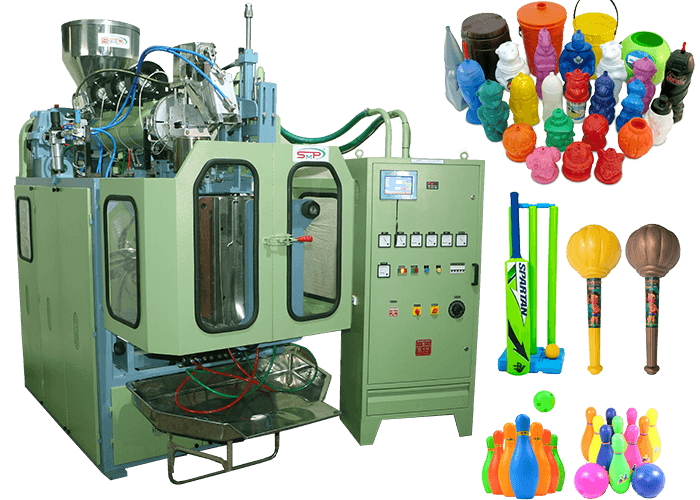 ABOUT TOY MAKING MACHINE
SMP also manufactures toy making machines. In our manufactured plastic toy making machine you can make plastic cricket kit, plastic hockey kit, plastic rings, plastic bowling kit and many other plastic toys.
Our made plastic toys blow moulding machine comes with features like fully automatic operation, simple to operate, More Versatility, uniform toys quality, Low labour consumption & low power consumption.
Wall thickness of toys in this machine is too accurate with accurate hydraulic system, PLC control system and many more features.